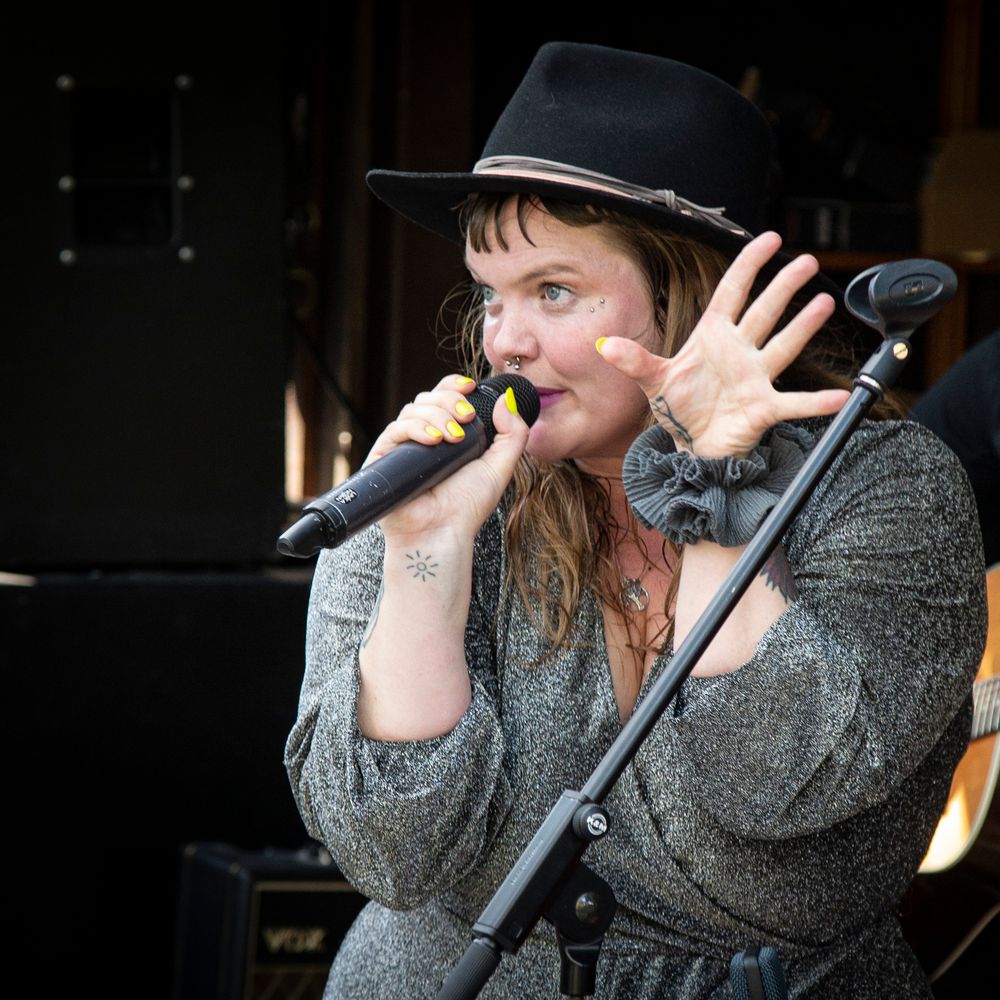 Imogen Grant & Mo's Granted
Couple a big, expressive voice with traditional acoustic instruments — and magic happens.
 Imogen Grant is a Canadian singer and songwriter who spent many years travelling and busking in USA and Canada. She now lives in Sweden. Together with Jan-Olof Jonsson, Kenneth Kjellgren, Gustav Jonsson and Peter Cedermark she has revived Mo's Granted – the working name of the various bands she performed with while busking.
The band navigates effortlessly in a world inspired by americana, folk and bluegrass, weaving together various acoustic instruments with Imogen's powerful and expressive voice. Many songs are inspired by her life and experiences as a busker and traveller. The musical journey now continues, this time across the pond.
Article about Mo's Granted in Bluegrass Today
Music
0:00/4:28

0:00/3:55

0:00/3:27

0:00/2:40

0:00/3:31

0:00/3:54

0:00/2:43

0:00/2:43